What is the animal that you will be reincarnated as?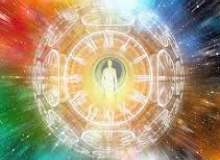 Have you ever wondered which animal you would reincarnate as? Well I've made this neat little quiz to help you know it! It has ten questions and they do not have any lameness!
So, this quiz is an epic bundle of my knowladge and the worlds' many facts! You will learn your spirit animal to! This is a quiz that was made with care!
Created by: THEFROGMASTER