How well do you know Henry Danger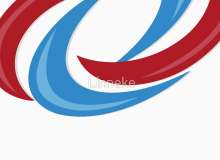 Henry Danger is a funny Nickelodeon show who has the most amazing creator of them all, Dan Schneider. Henry Danger is about a regular school boy who wants an after school job.
He gets an after school job except he becomes a Superheroes Sidekick and gets too busy because he has to deal with his family, school and his new job.
Created by: Alicia