Are you a good person?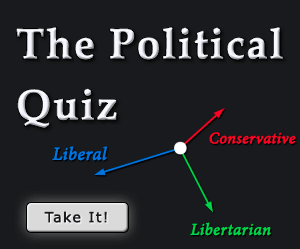 There are many people in the world but how many of them are truly good? The Bible says "What shall it profit a man if he gains whole world and yet loses his own soul?" There is nothing more important than knowing if you will go to Heaven.
Are you a good person? Will you make it into Heaven? How do you compare to really bad people? Are you as bad as everyone says?This test will tell you. Take this quiz and find out!
Related Quizzes:
Create a quiz on GotoQuiz. We are a better kind of quiz site, with no pop-up ads, no registration requirements, just high-quality quizzes. Hey MySpace users! You can create a quiz for MySpace, it's simple fun and free.