Are we perfect for each other?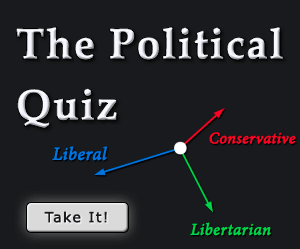 So, I'm totally bored and making a quiz to see whether or not the people I know are the perfect person for me to date! I know it's a weird thing to do, but my friend Mike just sent me one almost exactly like this one, and it seemed like a good way to pass some time! Hope you like it..
You should take it cuz it'd make me feel like I didnt waste an entire 10 minutes for nothing! If you dont, Well You suck ...ALOT..and i dont like you anymore. Well, I most likely still like you, but I dont like your attitude, Mr/Mrs Meany! (I just sounded like a two year old. WTF?!)
Related Quizzes:
Create a quiz on GotoQuiz. We are a better kind of quiz site, with no pop-up ads, no registration requirements, just high-quality quizzes. Hey MySpace users! You can create a quiz for MySpace, it's simple fun and free.