What type of Nerf fort would you create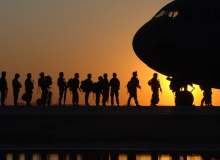 Ever wondered that if in the field of combat in war that you would have to build a base and wondered how it would do against the enemy in the most extreme of conditions!
Well this test helps you find out. The test is for all Nerf lovers as it is one of my favorite hobbies in the entire world!!! So please try this quiz and comment after this!
Created by: A massive Goat lover