What is your baby status?[boys]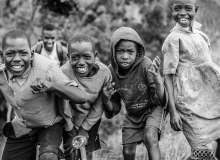 Hey boys, this is Mia Forton. Do me a favor and meet me at the new Texas Roadhouse in Casa Grande. i hope you like steak and a certain ladies parts. with love until the next time!
It is the next time! meet me at 4 pm on Wednesday this week. come with loosened pants and a smooth pair of s**y lips and skin. come with clean skin you know where. Any way, see you there. Later Boys!
Created by: mia forton