IF YOU READ EITHER OF WEIRHEAD'S SERIES TAKE THIS!!!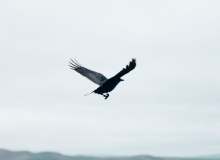 Okay, sorry to bother you but I've got an important thing to say so go look at the questions because that's all I'm gonna say up here. bananananananananananana
nanananananas are yummy!!!!!! okay, if you're reading this go look at the questions and not me making a fool of myself. elephantssssssss!!!!!!! monkeyyyyyy!!!!!
Created by: Weirdhead