I will try to make you pee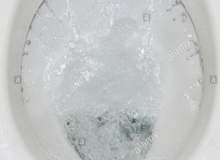 This quiz will test how strong your bladder is will you be able to withstand the test? See how long you can last without letting go completely. Try not to leak at all, if that's even possible.
If this test isn't hard enough for you feel free to add your own challenges while taking it. I hope you enjoy the quiz, so I will leave my comments short so you can get to it!
Created by: Savannah Montgomery