How well does your Daddy/Mommy know you?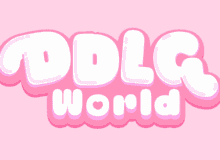 This is short fun quiz, littles/subs/pets can play with their daddy/mommy/Owner! You ask the questions and your SO has to answer them, click his answer and see what they get!
Don't forget to post your results !! I made this especially for my Facebook group! I hope you all enjoy as much as we do. It's fun and exciting to get know your friends and your SO!
Created by: Amenah