How Much Do You Know About Dance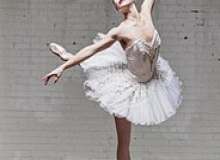 Hiiiiiiiiiii this is my first quiz so if you could rate it well I would be very happy. I am a dancer and wanted to make a quiz on dance so here it is.
Thank you for playing my quiz enjoy!!! I had lots of fun creating this so I might make another. Now I am also still very young so it will have a few typos please ignore them and keep going.
Created by: Olivia