Find out what attitude you will have when you meet your love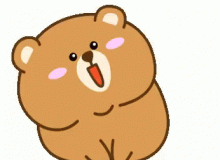 Take this quiz if you want to know if your a submissive, kinda submissive, kinda dominant, and things like that! This quiz might also help you find what your compatible others type is!
Hi, so I'm new on here this is my first quiz, and I know it will not be that good, so as a heads up, sorry about my grammar and spelling mistakes.....