Diapers, Pads or Underwear?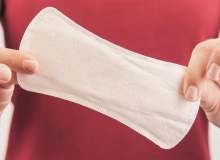 A quick quiz to see if you are OK for underwear, need extra protection or need something thicker to get through the day. Do you value discreteness or comfort?
Are thick nappies for you because you don't know when you need to use the bathroom or is a pad enough to save you from a wet dress and some funny looks?
Created by: dse128