are you a burger baby?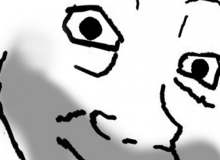 Alright, heres the quiz you hae all been waiting for. I know you didnt ask for it but I am here to feed you what daddies been cooking up sweetheart. <3
btw if you are female I dont recommend taking this quiz, its not designed for those of which who are of the female kind. So if you have a vag, click off now.
Created by: fatnut27