Do you know your RBD members by heart!?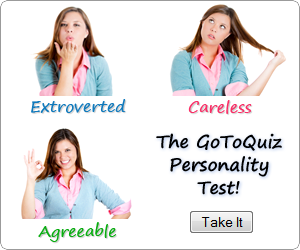 RBD!!! Here's your chance to let everyone know you are an RBD Fan and one of the BEST! Because you want to let them and RBD know that you do know your stuff and that you are real fan not just one of them
So are you ready to bring all your RBD Knowledge to the test. Make sure that after taking this quiz you let others know how you did. This a very fun way to see if your friends that RBD fans are REAL FANS like you.Have fun!!
Related Quizzes:
Create a quiz on GotoQuiz. We are a better kind of quiz site, with no pop-up ads, no registration requirements, just high-quality quizzes. Hey MySpace users! You can create a quiz for MySpace, it's simple fun and free.